Sebastian Michaelis is a cooperation between ringdoll and ANIPLEX,and he is a limited edition
District limited:This style can only be purchased in China Mainland.
Quantity limited:Only has fifty.
This is the first time cooperation between China BJD company and Japanese IP(intellectual property),it is a significant step!
Fullset include:Head(
RGM384)+Body(
RGMbody-4)+Outfit(Rc70-64)+Wigs(Rwigs60-64)+Eyes(Re41)+Shoes(Rshoes70-21)
The color in the image will be slightly different from the actual product.
-------------------------------------------------------------------------
1.Sebastian Michaelis is a limited edition,which just can be purchased in China Mainland.
Only has fifty.
2.Black butler was authorized by ANIPLEX,supervised and affirmed by original author Toboso Yana.
3.Sebastian Michaelis is RGMbody-4, normal skin, accessories can not be purchased separately;
4.Sebastian Michaelis fullset is not include knife and fork.
5.Only fullset is available for order.
6.For more,please email to:

sales@ringdoll.com

.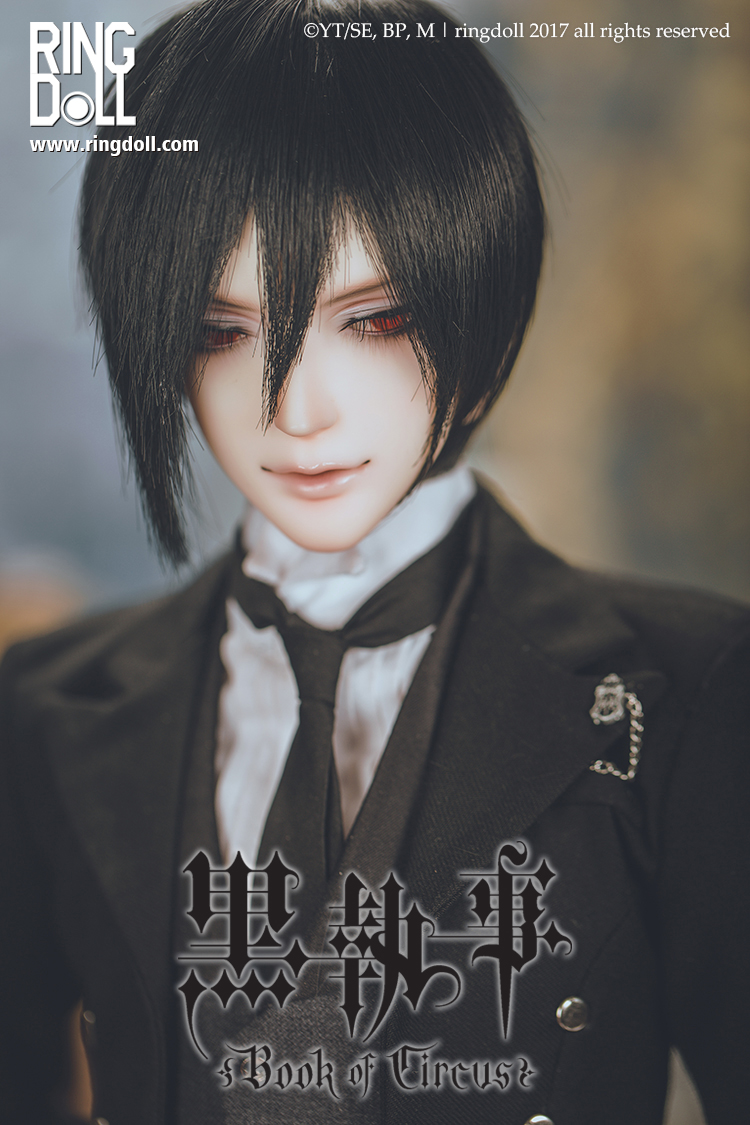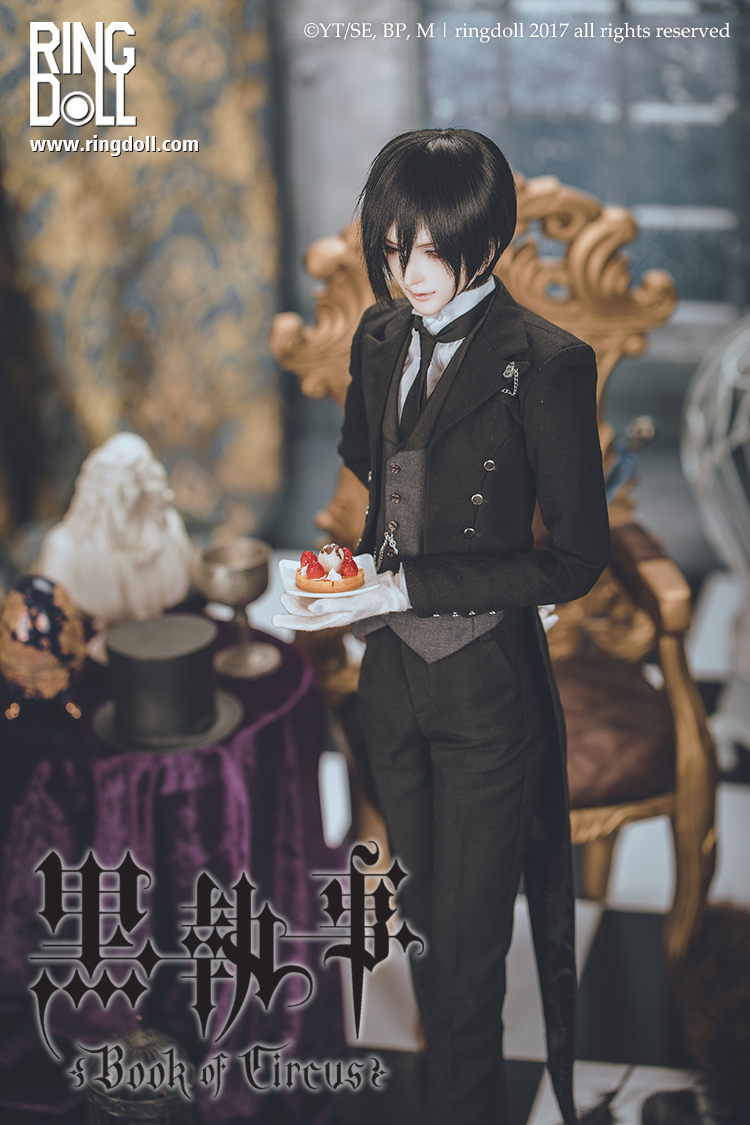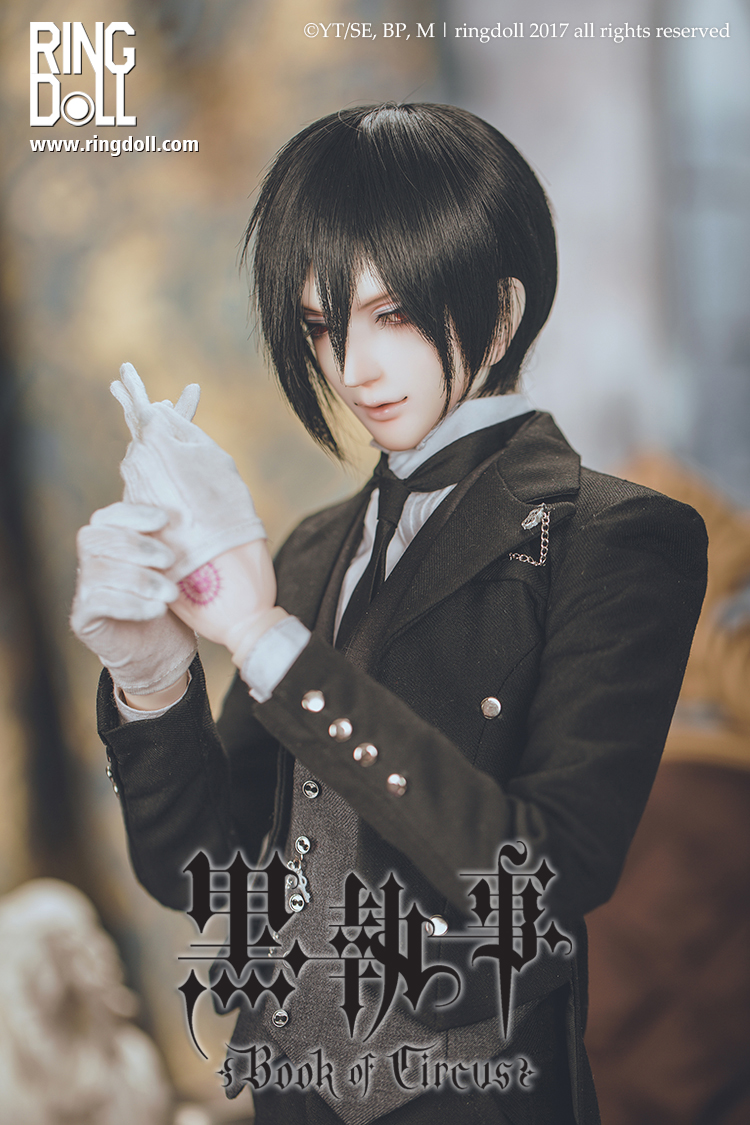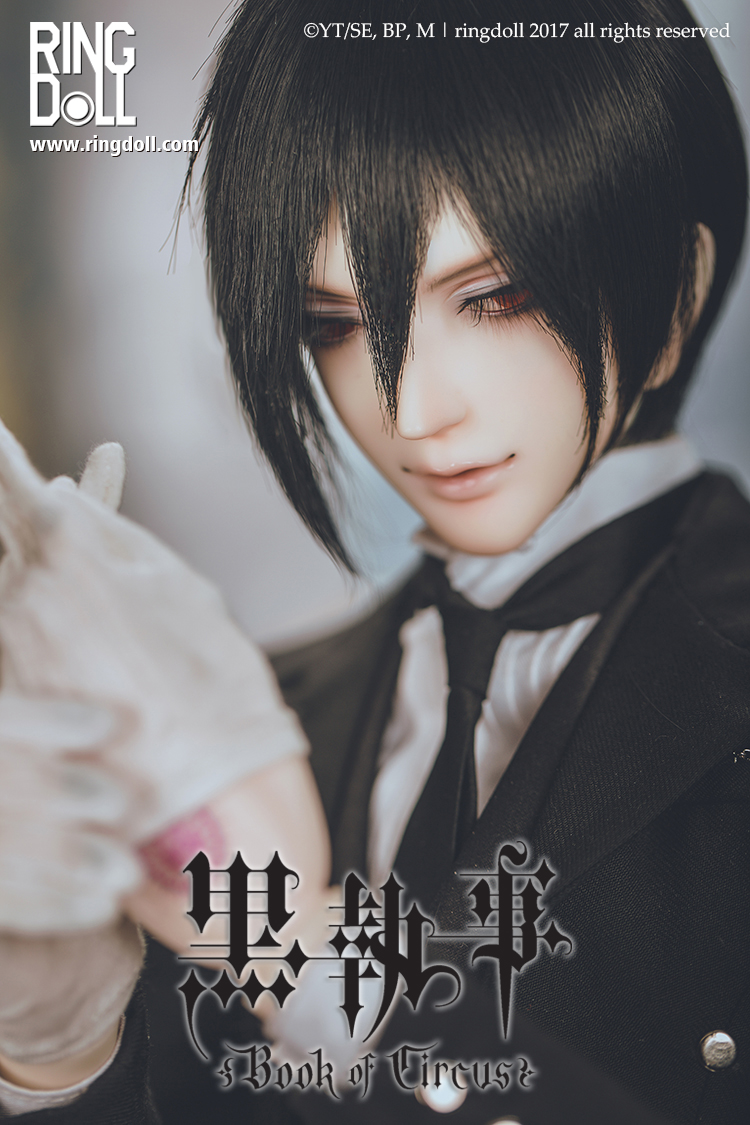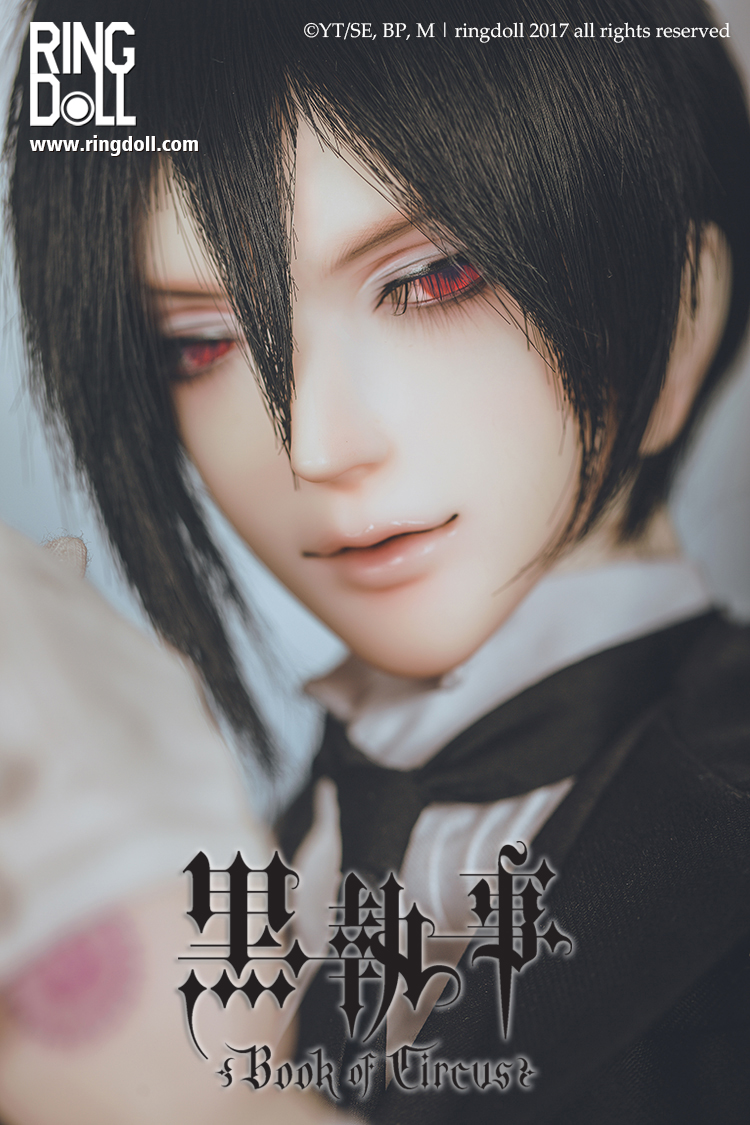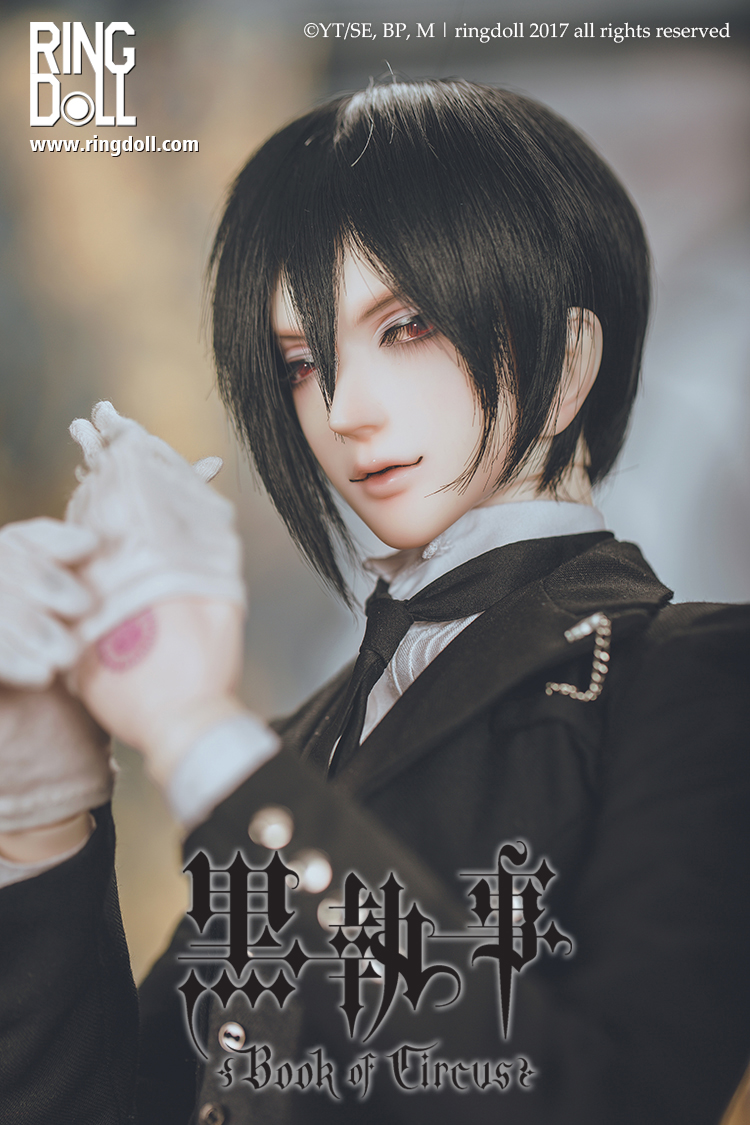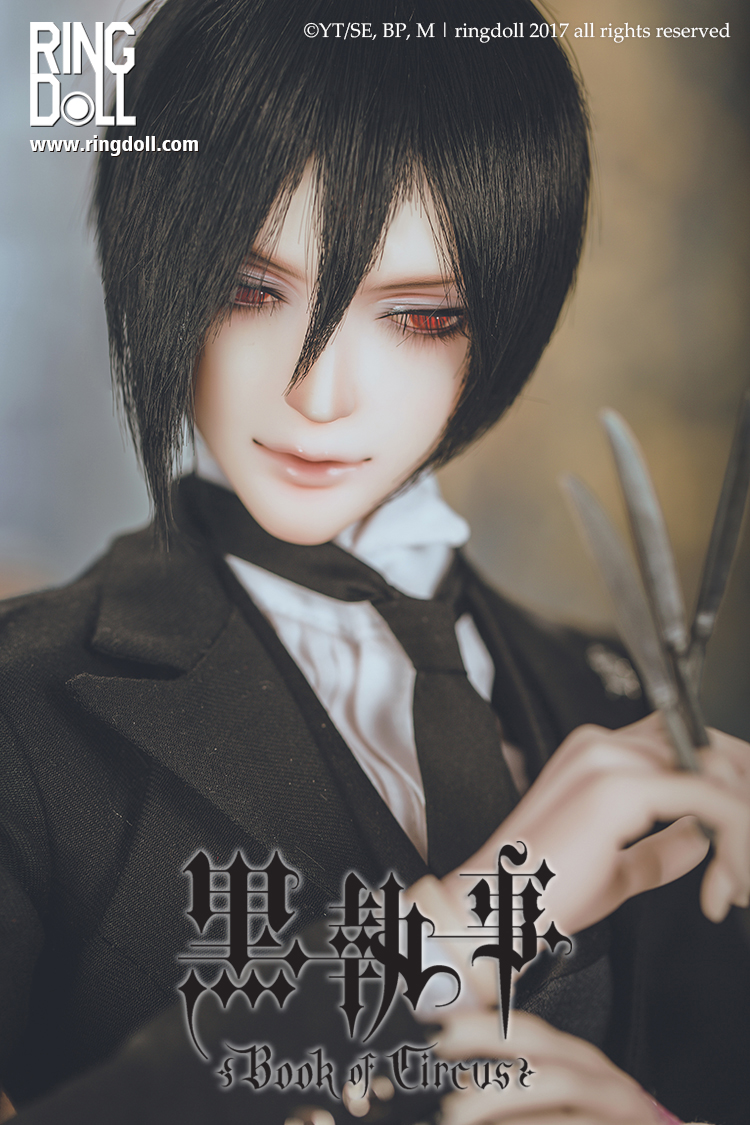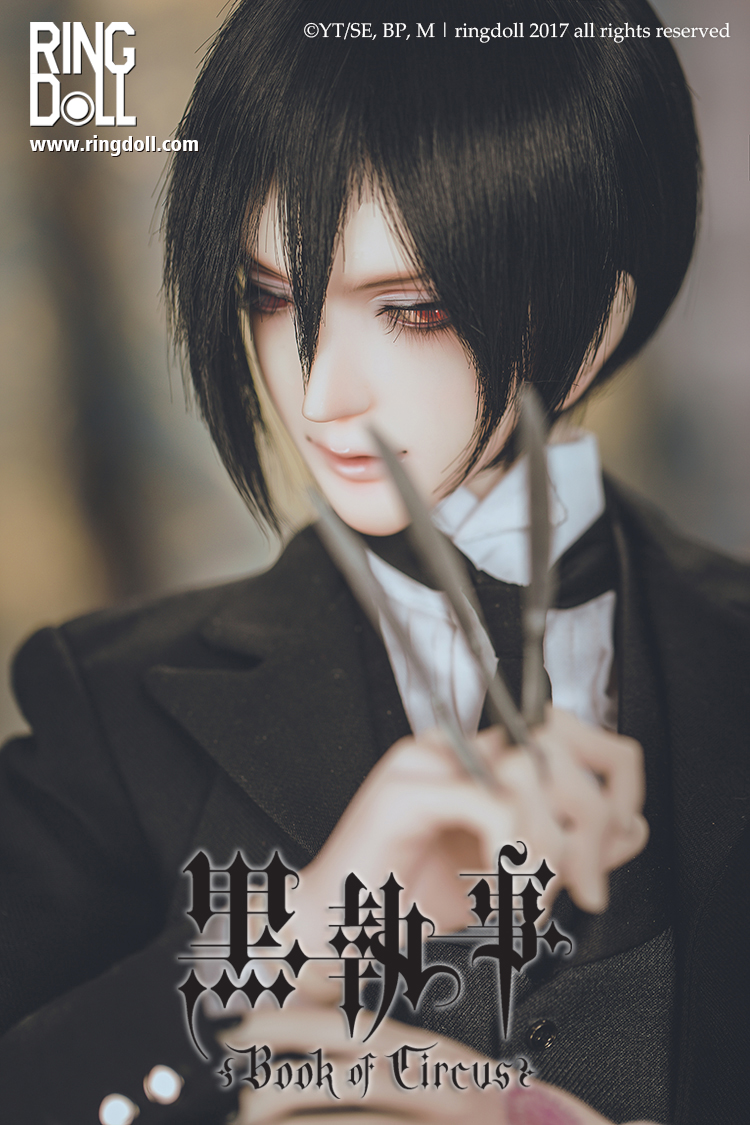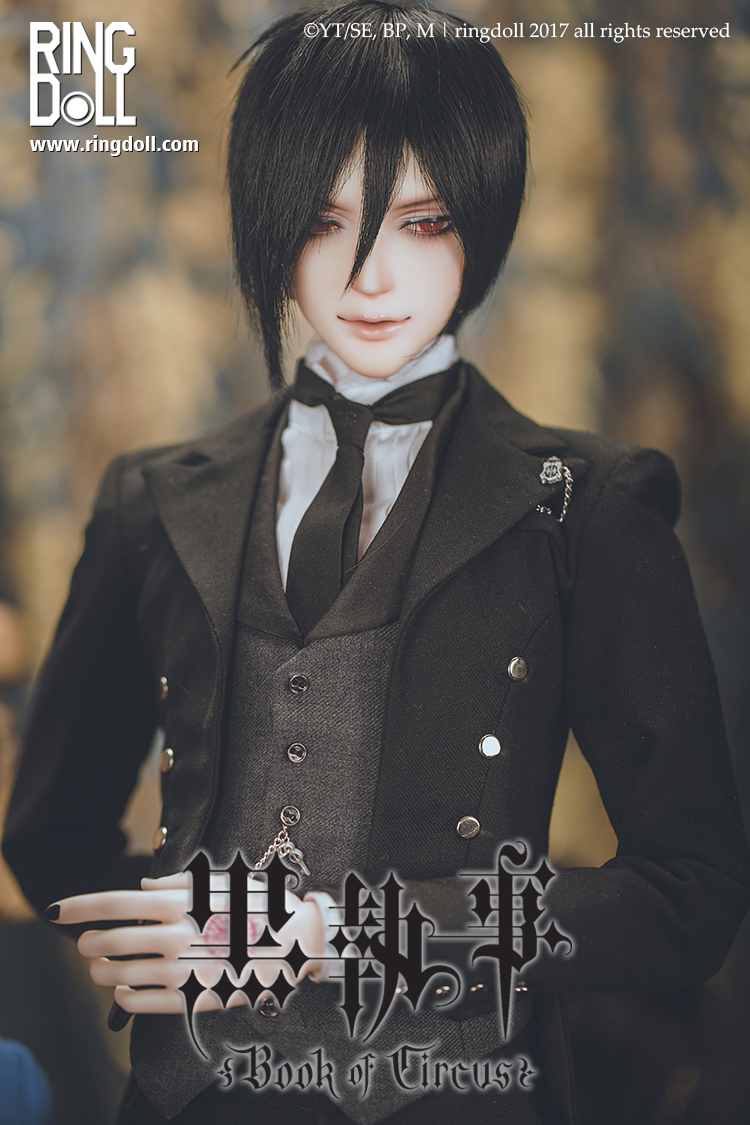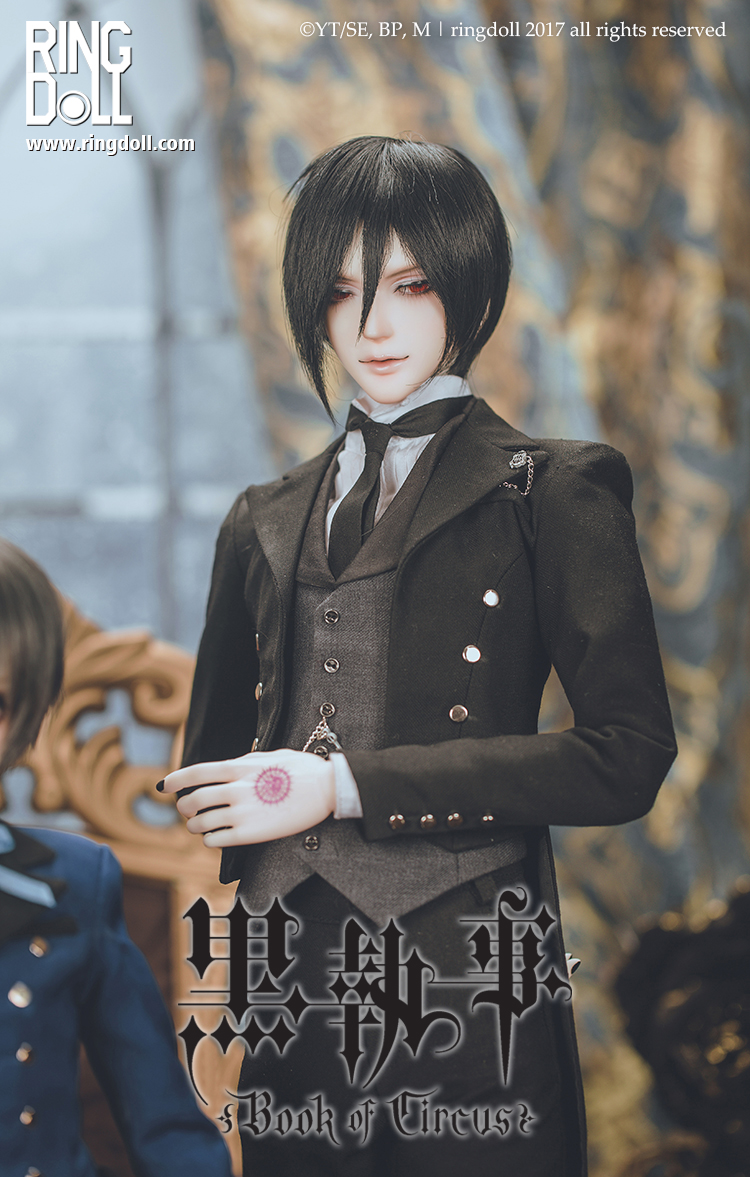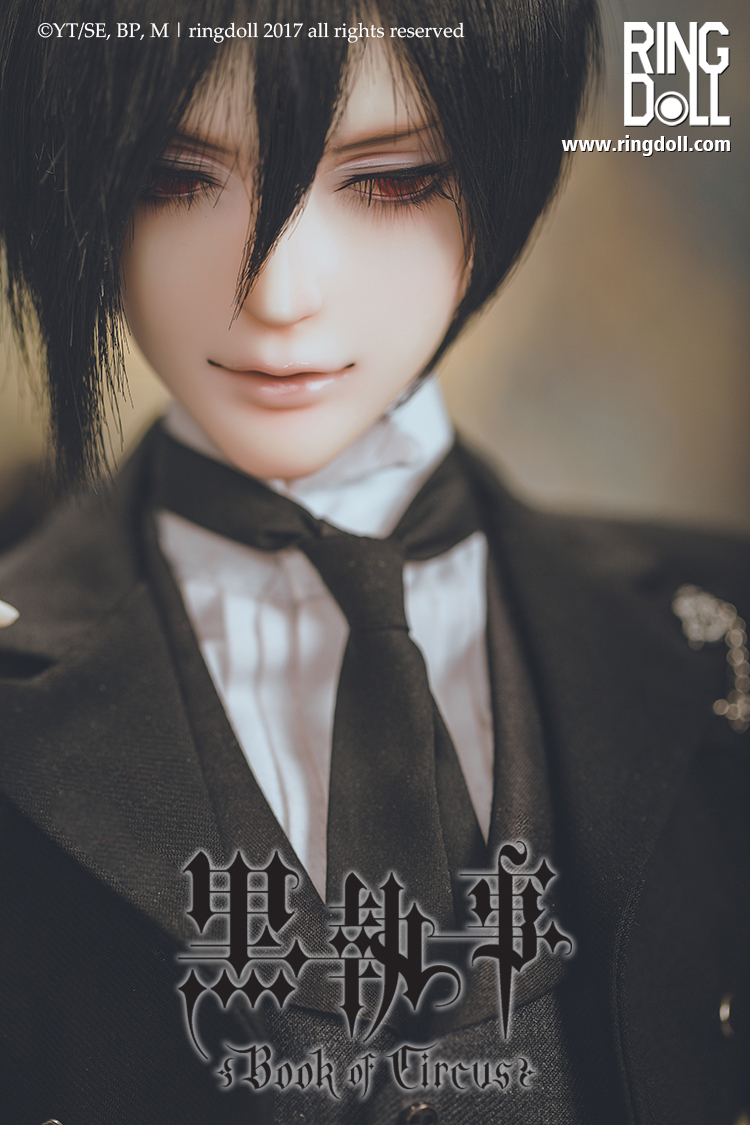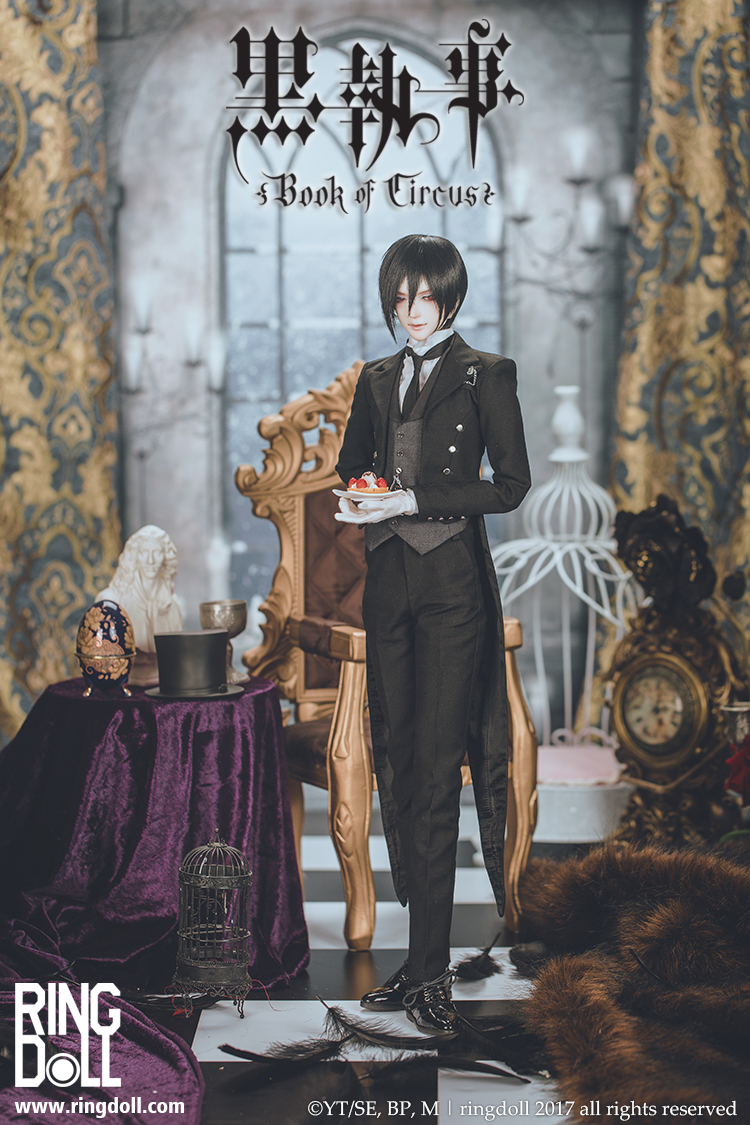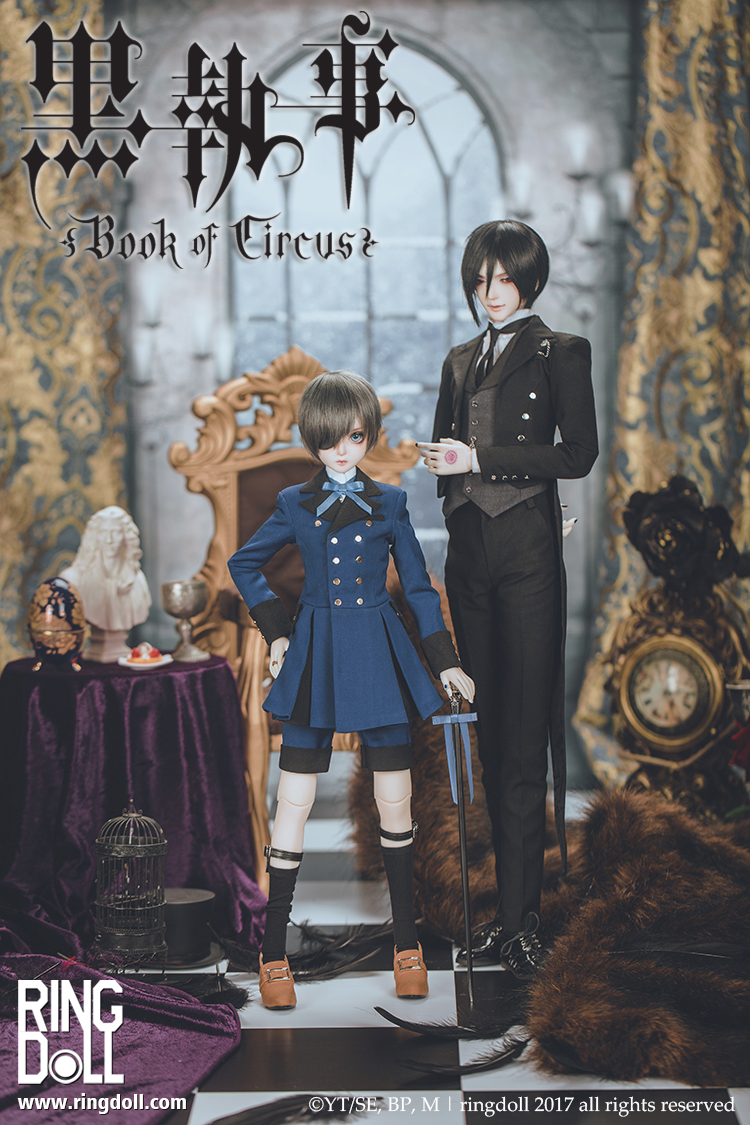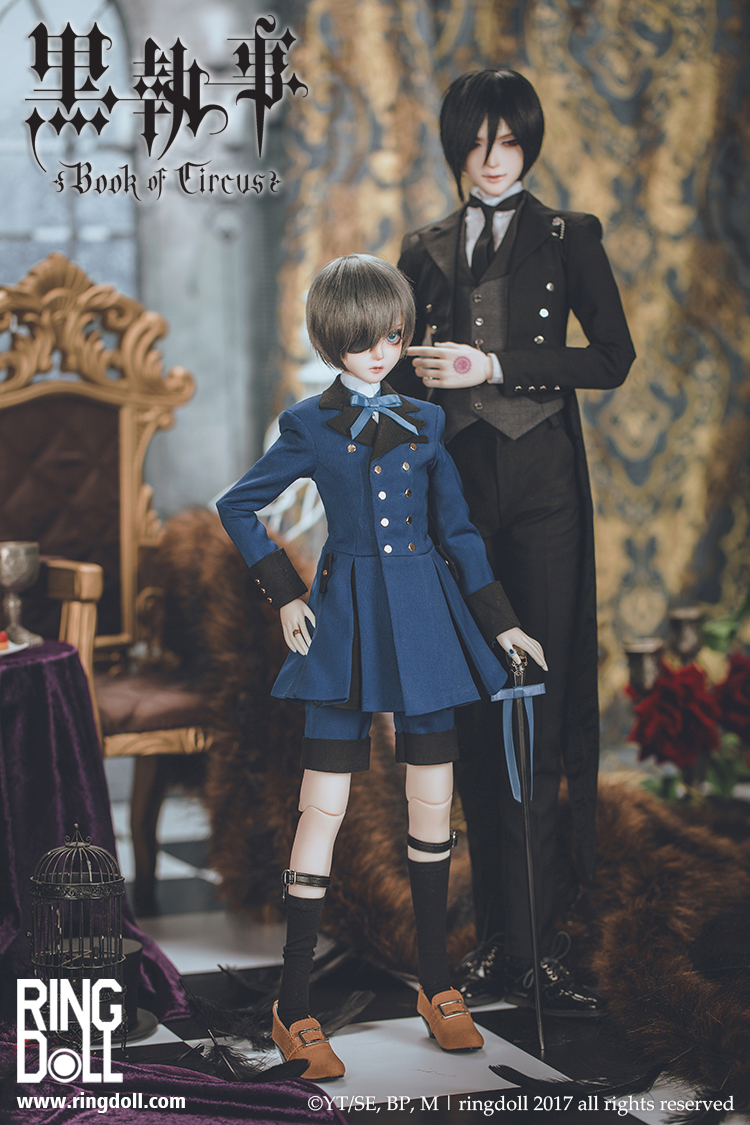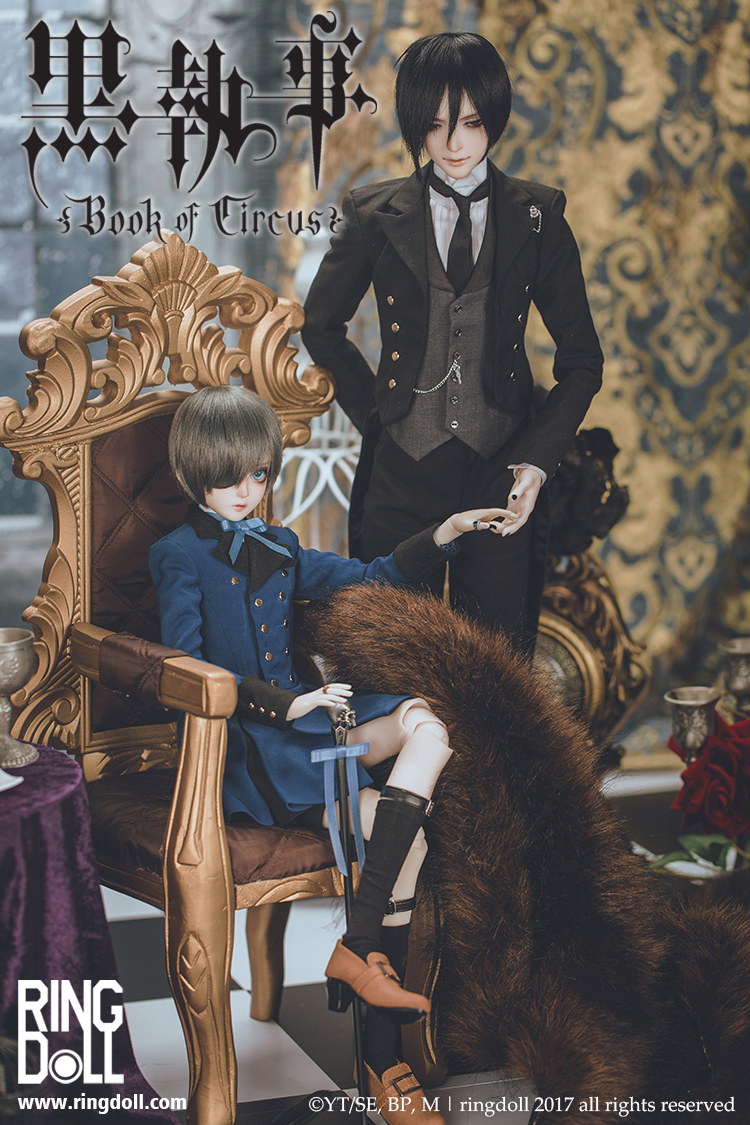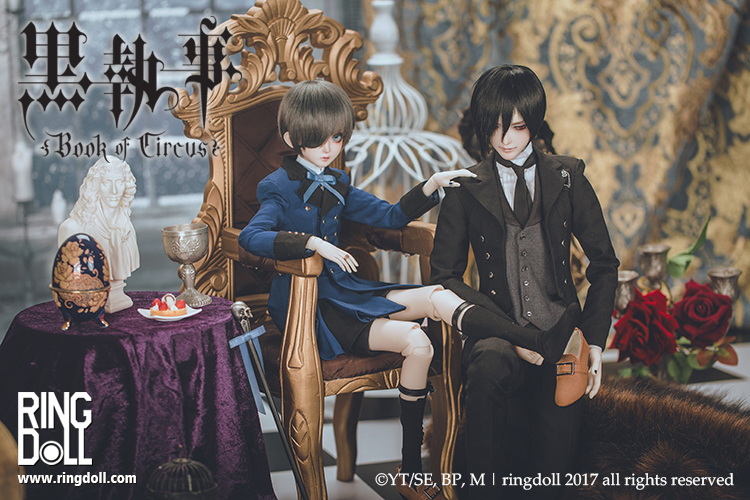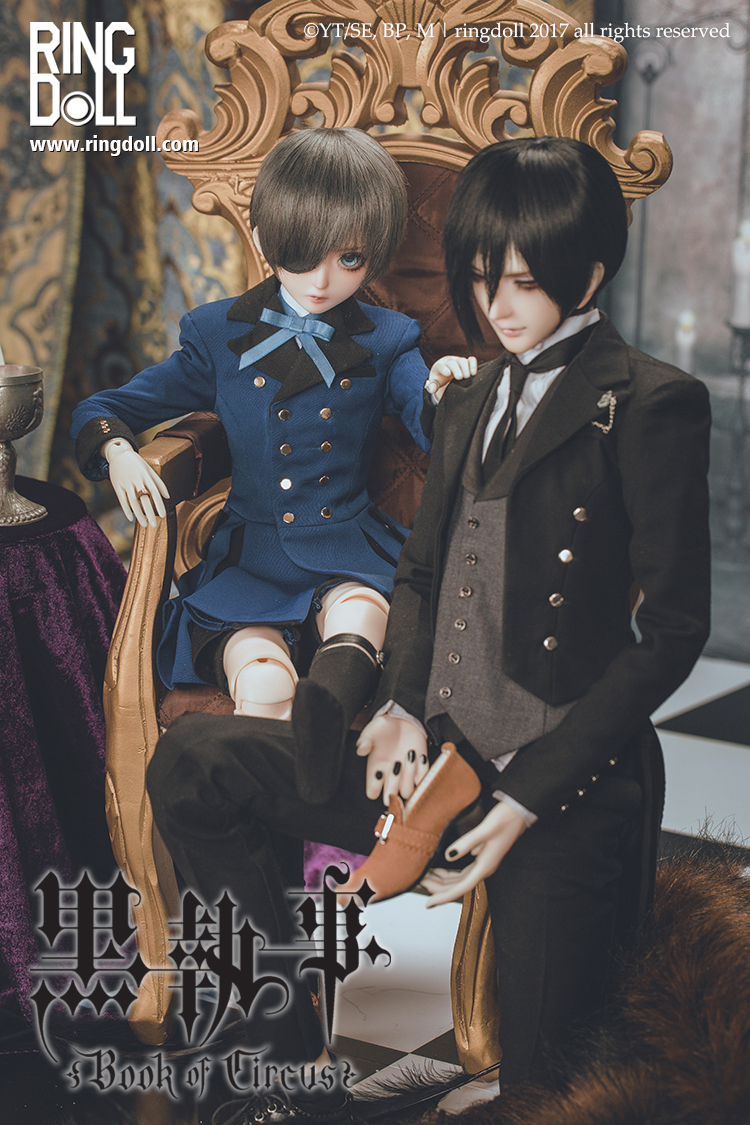 -Total Height (Head included) :68 cm
-Girth of head: 20cm
-Girth of Neck: 10cm
-Width of shoulders: 14 cm
-Length of arm: 20.5cm
-Girth of Chest: 28cm
-Girth of waist: 20.5cm
-Girth of hips: 27cm
-Length from Hip to Foot: 38 cm
-Length of Foot: 8.5cm